Updated 25 August 2020
The Black Rock Race is being held on Saturday 29th August 2020 at 09:00 bst
The Notice of Race has been slightly amended from the version previously published.
Posted: August 25th 2020
Please note: some start dates are dependent on when lockdown ends.
Notice of Races for the season are now available.
Posted: April 13th 2020
Sunday 29th December 2019 Start 11.00 Sailed in the River off the Shoreham Club House Please download the Entry Form here>>
Posted: October 22nd 2019
Sailed in the river river of our new Clubhouse
Further details and dates below:
Posted: January 6th 2016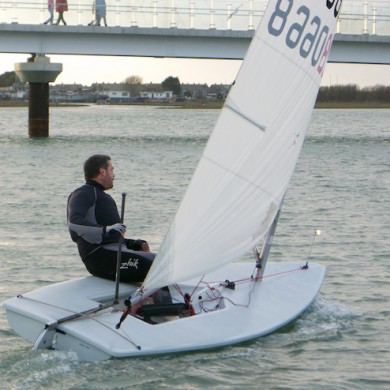 Saturday 23rd October - Saturday 18th December 2021
This event is for racing at the new club house and is open to all dinghy sailors. We will be racing close to the club house and you will all be welcome for a drink after sailing.
Posted: January 25th 2014
The annual Open Black Rock Race from Shoreham to Brighton Marina and back was held in champagne sailing conditions on 1st September.
Posted: July 3rd 2013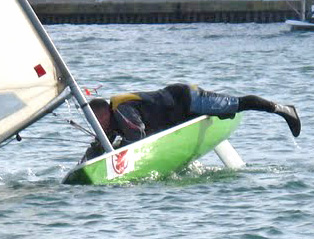 Richard Jackson very kindly took these photos of the racing in Southwick Canal during the SYC Cooler Series 2012. It was windier than it looked and there were many excuses from those who decided to take a paddle... you know who you are!
Click on an image to see a bigger version.
Posted: June 26th 2013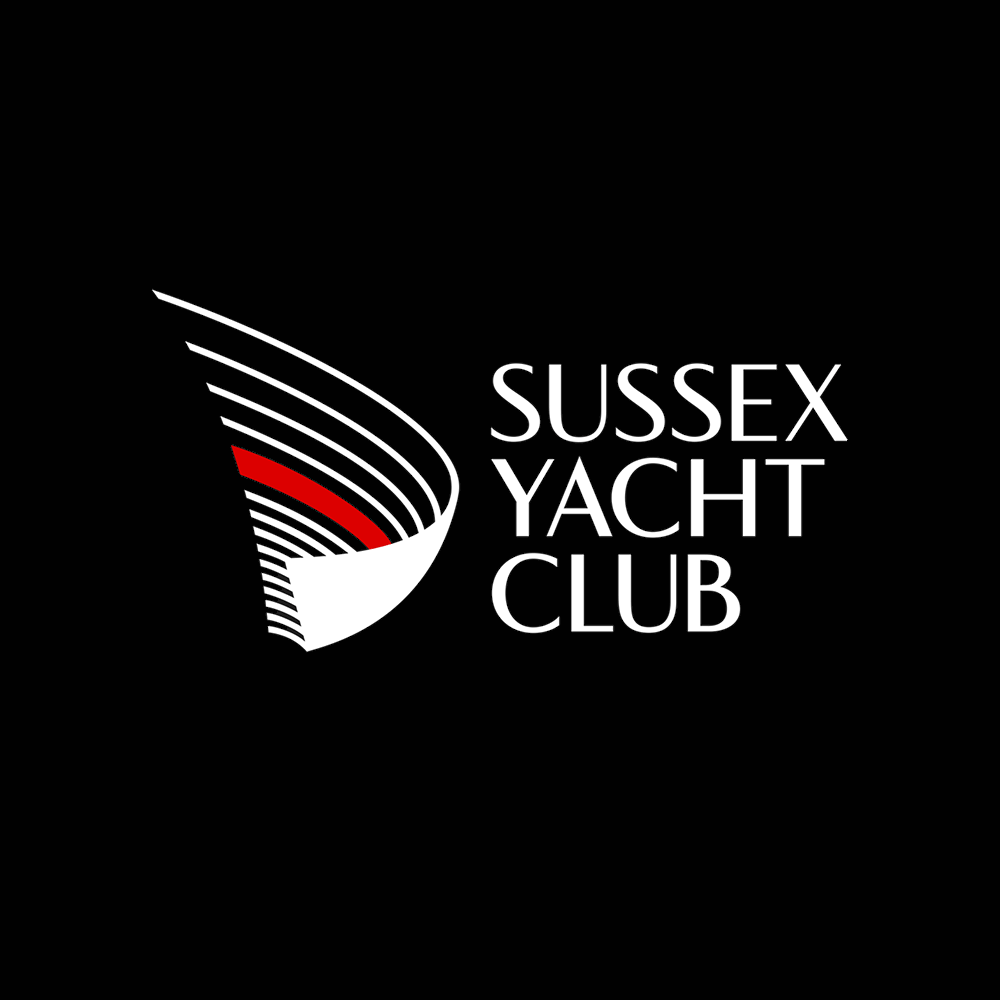 The Dinghy Committee are always keen to help: Dinghy Captain – John Pryke Social Secretary – David Terry Secretary – David Carroll Race Officer – Des Silverson Beachmaster – Kevin […]
Posted: June 25th 2013
Storage is available at the Club. All boats stored must display a current parking and identification tally, which are available from the Office. Parking seasons are as follows: Winter – […]
Posted: June 25th 2013