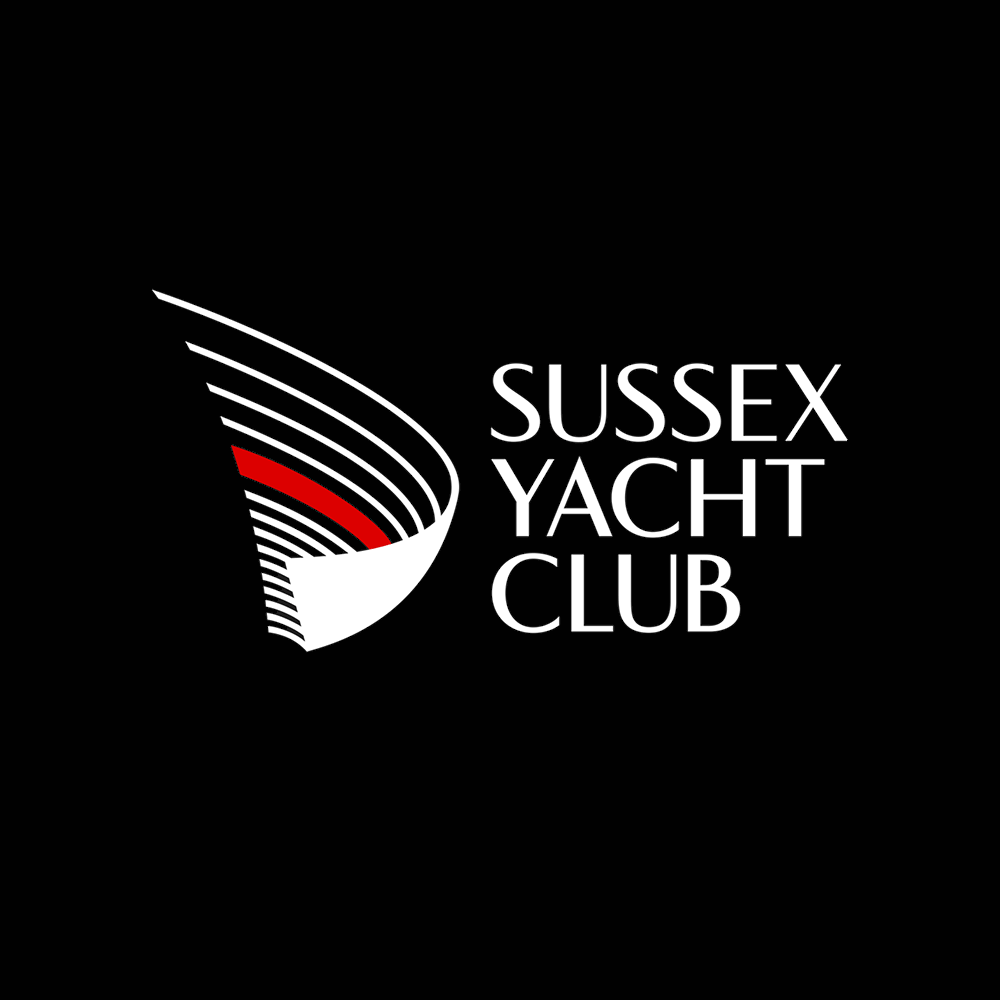 Questions & Booking Our training courses are administered by Paula Fox in the SYC Office To book a course the first step is to check availability on your chosen […]
Posted: June 29th 2013
Young Sailors Scheme 2022 - RYA Stages 1, 2, 3 & 4
The RYA Young Sailors Scheme has been developed to encourage young people to learn to sail in stages within a sound framework of safety and tuition.
The minimum age for any of our courses is 8 years and you must be a club member to come on this course... It's not hard to join as a cadet and costs just £45.00 - here's how ››
We recognise that children learn at very different rates, according to their age and enthusiasm, which is why we don't set time limits for the different stages. With each of the stages expressed in terms of competencies, it gives instructors the flexibility to sign off each part of the syllabus as competence in that skill is demonstrated.
Nobody can fail, but individuals may just need a little more time and experience to qualify; these certificates are not awarded just for turning up!. If your child is taking time to get the hang of things we do not want them to feel unhappy, and will work hard with them to encourage the best possible level of personal attainment. Our aims are to ensure all the kids have a lot of fun, learn a great deal and want to continue sailing in the future.
All three of these courses are run simultaneously during our young sailors week in August and costs £175. All the children taking part must be members of Sussex Yacht Club and as a cadet this costs just £45.00. This course is really popular and we suggest you book as early as possible.
Posted: June 28th 2013
Sailing for Beginners - RYA levels 1, 2 & 3
These two-day sailing course, catering for both adults and children 13 and over. We cater for complete beginners, or those who have attended a taster session.
At the end of these courses, you should be able to sail safely and independently in light conditions, and subject to suitable progress, you should obtain your RYA Level 1, 2 or 3 certificate. The syllabus will include helming (steering) and crewing a dinghy on all points of sailing, rigging, launching and recovery, approaching jetties up and down wind, man overboard and capsizing. If conditions permit, we shall go to sea late in the course, which will enable the coastal endorsement to be awarded.
Posted: June 12th 2013