Sussex Yacht Club has been a RYA Recognised Teaching Centre for twenty five years and all the courses offered are internationally recognised, following guidelines set down by the national body […]
Posted: July 1st 2013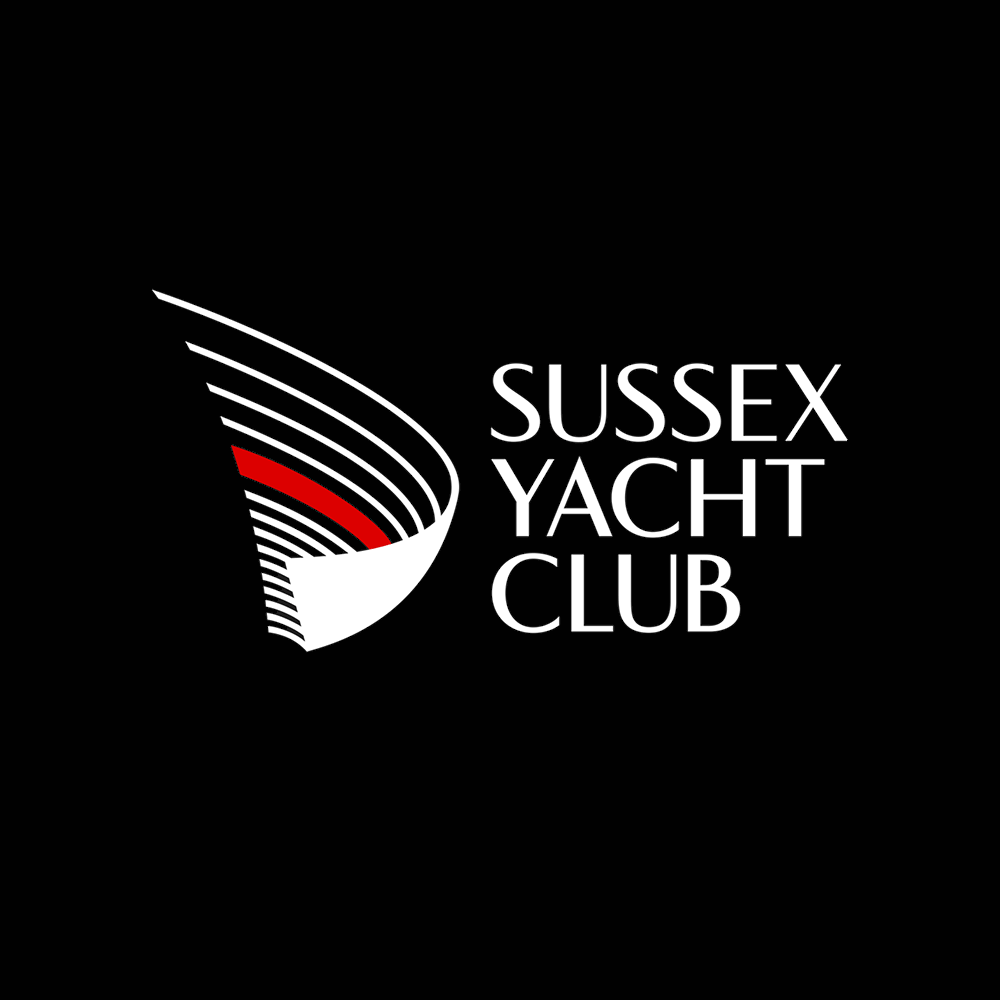 Questions & Booking Our training courses are administered by Paula Fox in the SYC Office To book a course the first step is to check availability on your […]
Posted: July 1st 2013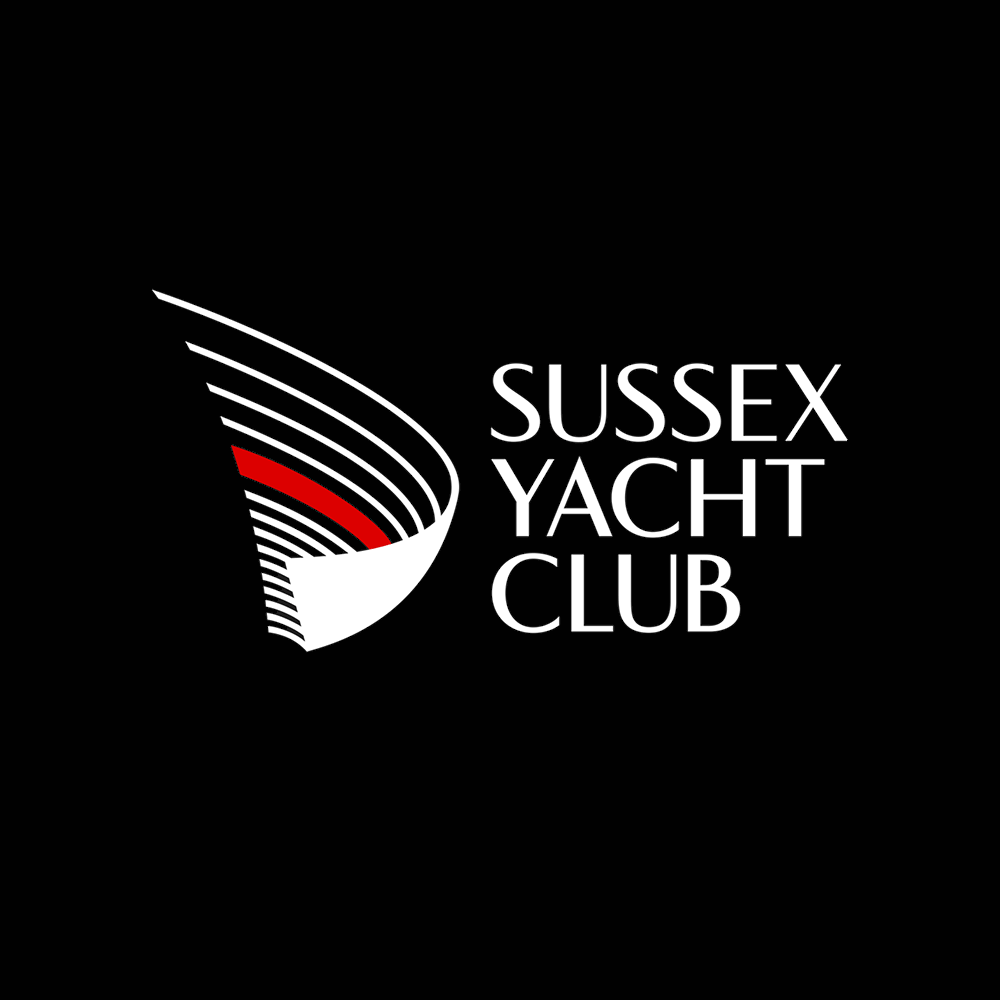 Power boating - RYA levels 1 & 2 (Tidal)
This course is an introduction to power boating and is run using the club safety craft. It is aimed at complete beginners and by the end of the course you will have covered all practical and theory requirements to safely pilot a powerboat in protected waters.
You will get opportunity to learn skills both on planing and displacement craft. Subject to suitable progress you will gain your powerboat level two (tidal endorsement) which enables you to apply to the RYA for your ICC (International Certificate of Competence). This is a requirement to use a power craft in Europe.
Posted: July 1st 2013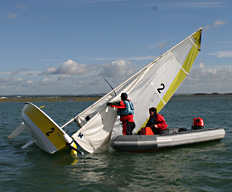 This is a weekend course for the experienced powerboat handler who provides safety cover for water sports activities.
Training covers rescue techniques for dinghies, canoes and windsurfers leading to the RYA Safety Boat Certificate.
The RYA Powerboat Level 2 Qualification or an equivalent is a prerequisite, preferably with a further season's experience.
This course is being put on primarily for existing safety boat crews to upgrade the quality of safety boat cover for SYC dinghy racing and Sailability training, and these skippers will be given priority in booking for this course.
Posted: July 1st 2013