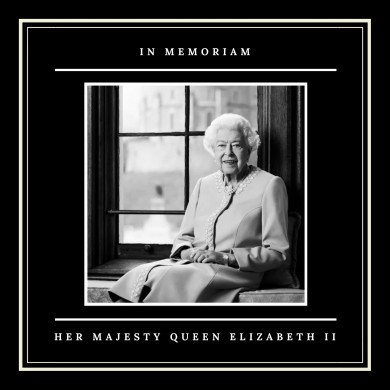 Thursday 8th September 2022 On behalf of The Commodore, Officers, Members and Staff of Sussex Yacht Club, condolences are sent to the family of Her Majesty Queen Elizabeth II on […]
Posted: September 8th 2022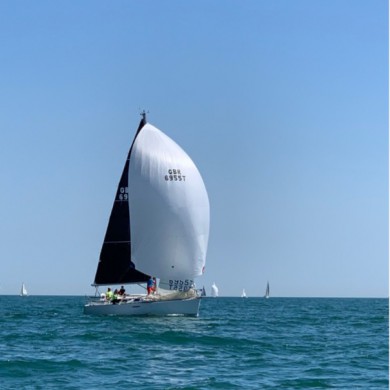 Saturday 13th August 2022
The Sussex Yacht Club (SYC) Cup was back for another bumper entry in 2022 on a hot Saturday 13 August. A total of 14 boats took to the water to contest the two-part event. By combing the popular Pursuit race format with a single fleet race, the SYC Cup provides a variety of competition to the members of Sussex Yacht Club.
Posted: September 1st 2022
To receive members prices in the bar you must produce your membership card or fob. These must not be shared with your guests or other members that have forgotten their own membership card or fob.
Posted: August 24th 2022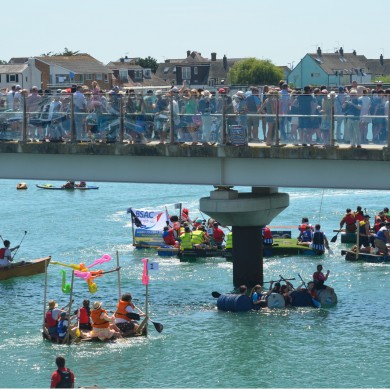 Saturday 16th July saw the return of the much-loved raft race to the heart of Shoreham.
Posted: July 19th 2022
16 July 2022

On Saturday 16th July the River Adur will be inundated with wacky contraptions and innovative floatation devices battling it out to reach the finish line – or even just stay afloat!

Posted: July 5th 2022
At 12:00 on Saturday 4th June all vessels are invited to participate in a coordinated "Ships Salute" to celebrate Her Majesty the Queen's Platinum Jubilee.
Posted: May 25th 2022
Sunday 22nd May 2022
Sussex Yacht Club is holding a watersports festival event on Sunday 22nd May from 4:00 pm - 8.00 pm, with the aim of promoting our amazing river, sea and the many water activities available to our community.
Posted: May 6th 2022
29 January 2022
A few photos from the SYC AGM which, due to Covid concerns, was a hybrid event with most members attending via a web cam link.
Posted: January 29th 2022