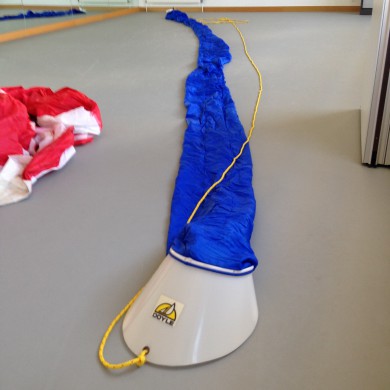 Doyle spinnaker sock condition like new, hardly used.
Posted: August 17th 2022
Built 1992, West System and plywood. Recently re-coated and re-finished. Stored indoors most of it's life.
Posted: August 16th 2022
60 metres of 8mm Din766 calibrated chain.
Posted: March 29th 2022
22kg, Galvanised, CQR Anchor
Posted: February 1st 2022
Seago life jacket with crotch strap available
Posted: January 4th 2022
For sharing: Westerly Jouster 22' sailing boat, currently moored on a jetty in the Southwick canal near to the Schooner pub.
Posted: September 3rd 2021