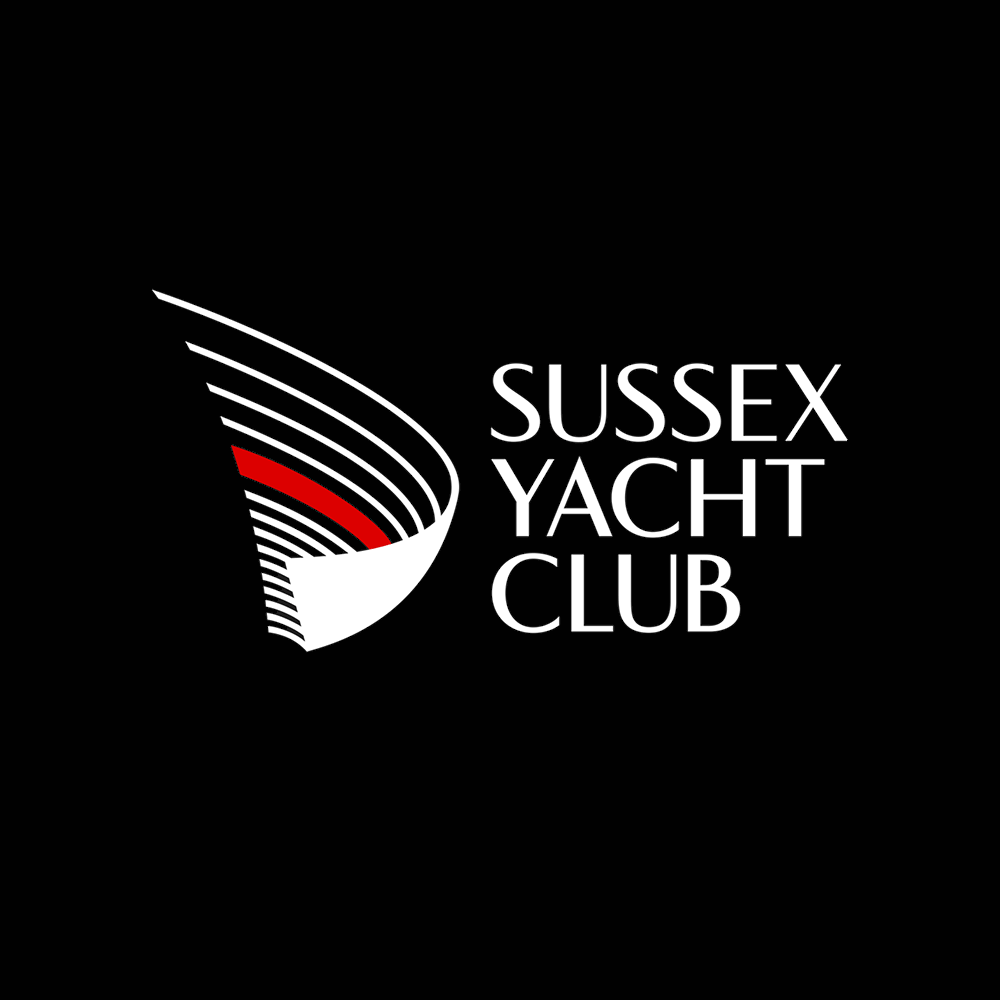 SYC Race Management & Results Racing at SYC is organised by the Keelboat Section Committee. The programme of events is planned well in advance and published in detail in the […]
Posted: November 14th 2022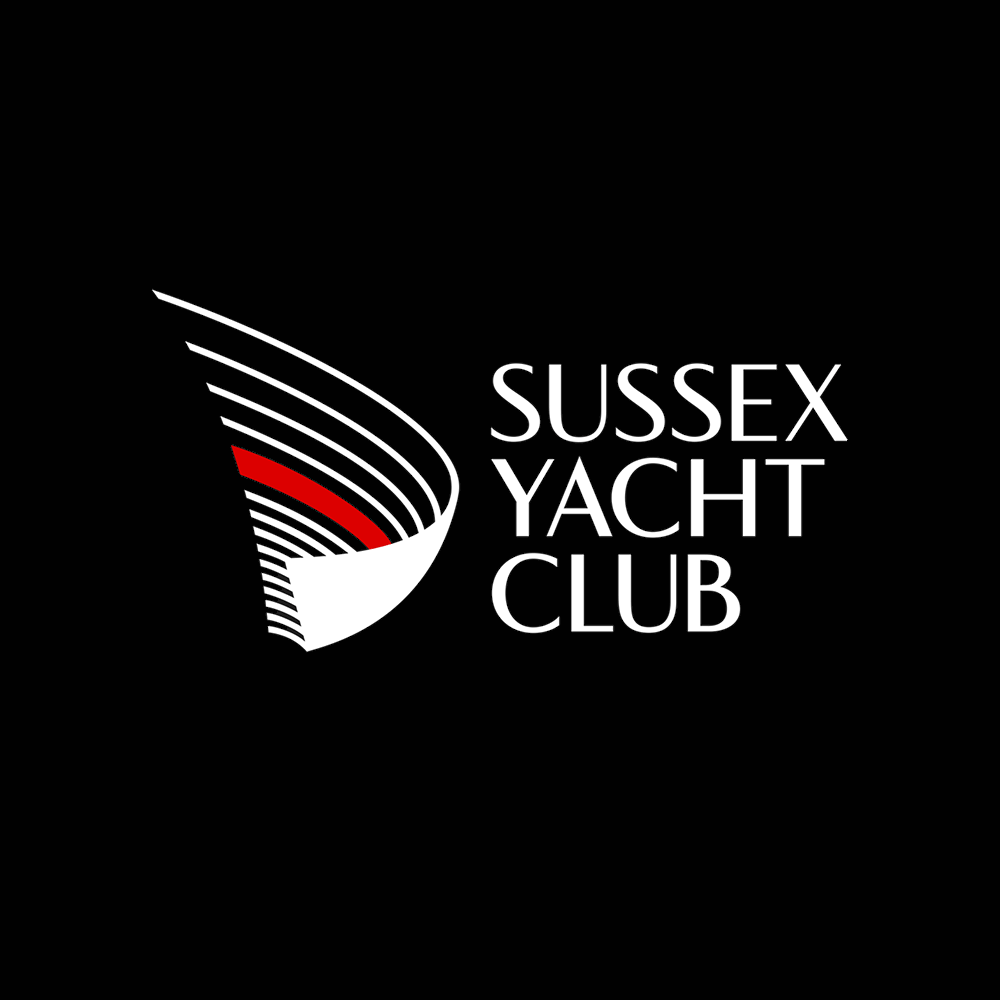 SYC-Cooler-2022 SYC-Dinghy-Icicle-2021 SYC-Dinghy-Icicle-Open-2018 SYC_Black_Rock_Dinghy_Results_2013 SYC_Cooler_Results_2013 SYC Dinghy Open Cooler 2016 Black Rock 2015 SYC Dinghy Icicle Open 2016 SYC Dinghy Cooler Open 2017 SYC John Bull 2016-17 SYC Dinghy Cooler […]
Posted: November 14th 2022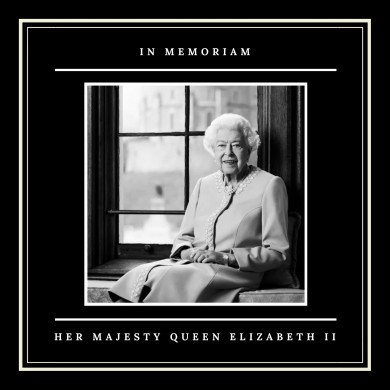 Thursday 8th September 2022 On behalf of The Commodore, Officers, Members and Staff of Sussex Yacht Club, condolences are sent to the family of Her Majesty Queen Elizabeth II on […]
Posted: September 8th 2022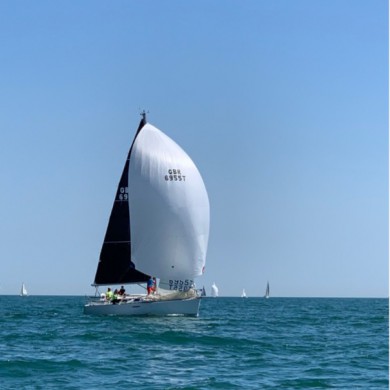 Saturday 13th August 2022
The Sussex Yacht Club (SYC) Cup was back for another bumper entry in 2022 on a hot Saturday 13 August. A total of 14 boats took to the water to contest the two-part event. By combing the popular Pursuit race format with a single fleet race, the SYC Cup provides a variety of competition to the members of Sussex Yacht Club.
Posted: September 1st 2022
To receive members prices in the bar you must produce your membership card or fob. These must not be shared with your guests or other members that have forgotten their own membership card or fob.
Posted: August 24th 2022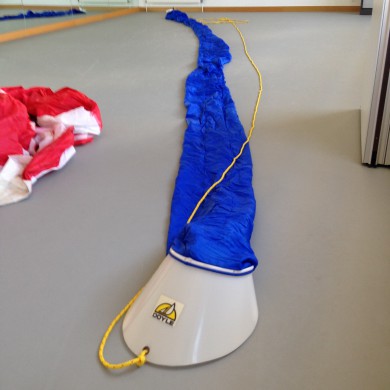 Doyle spinnaker sock condition like new, hardly used.
Posted: August 17th 2022
Built 1992, West System and plywood. Recently re-coated and re-finished. Stored indoors most of it's life.
Posted: August 16th 2022