Saturday 29 January 2022
Sussex Yacht Club Limited Notice of Annual General Meeting
Notice is hereby given that the 96th Annual General Meeting of The Shareholders of Sussex Yacht Club will be held on Saturday 29 January 2022 starting at 10:00.
Any member of the Club is welcome to attend the meeting however only Shareholders may vote on any resolution proposed.
Posted: January 24th 2020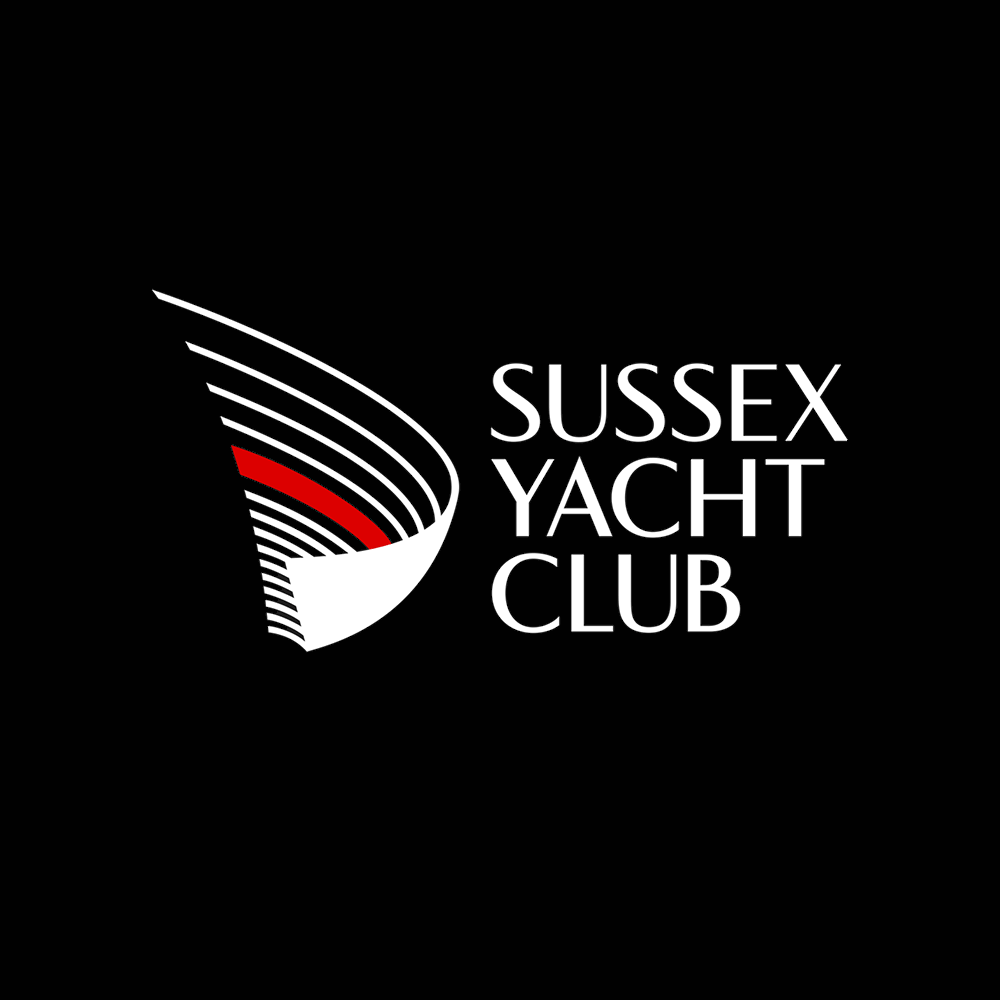 Members are encouraged to further participate in the running of the club by volunteering for roles within the various committees and sections. To help people understand the structure within SYC […]
Posted: October 19th 2017
Letters to the EditorWavelength, the magazine of the Sussex Yacht Club, will appear more frequently. The new editor, Spencer Neal, says he plans to have the Spring issue ready very […]
Posted: December 31st 2016
MeterMacs Electrical Metered Distribution System.
Please find below links to guides as PDF documents to help you register, top up, secure and use electricity at Shoreham and Southwick.
Posted: May 17th 2016
1-31 October 2021 The 1st of October marks the opening of nominations for Honorary Members, Flag Officers, and Directors to serve during 2022. You can download the Nomination Form from […]
Posted: September 13th 2015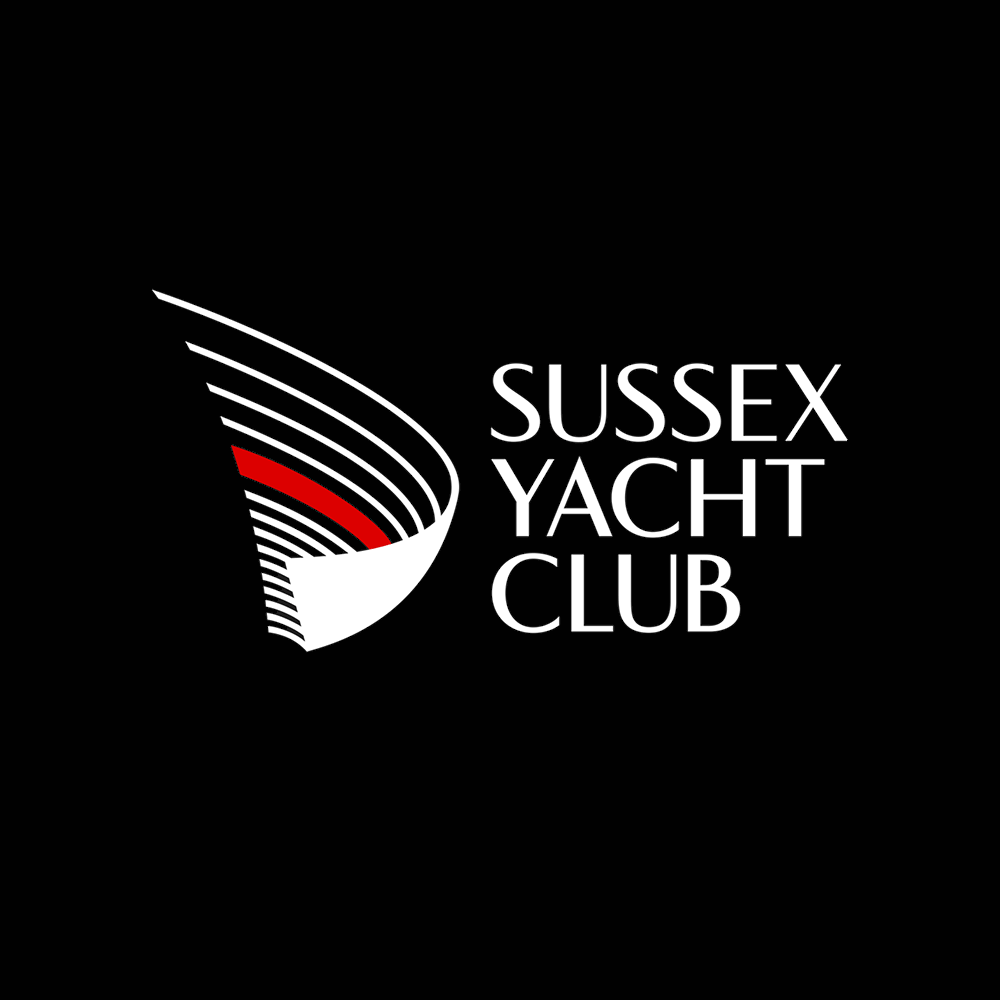 The Regular Magazine for Sussex Yacht Club Members Wavelength is an A4 glossy magazine that is published two or three times a year. If you have not had a hard […]
Posted: June 24th 2013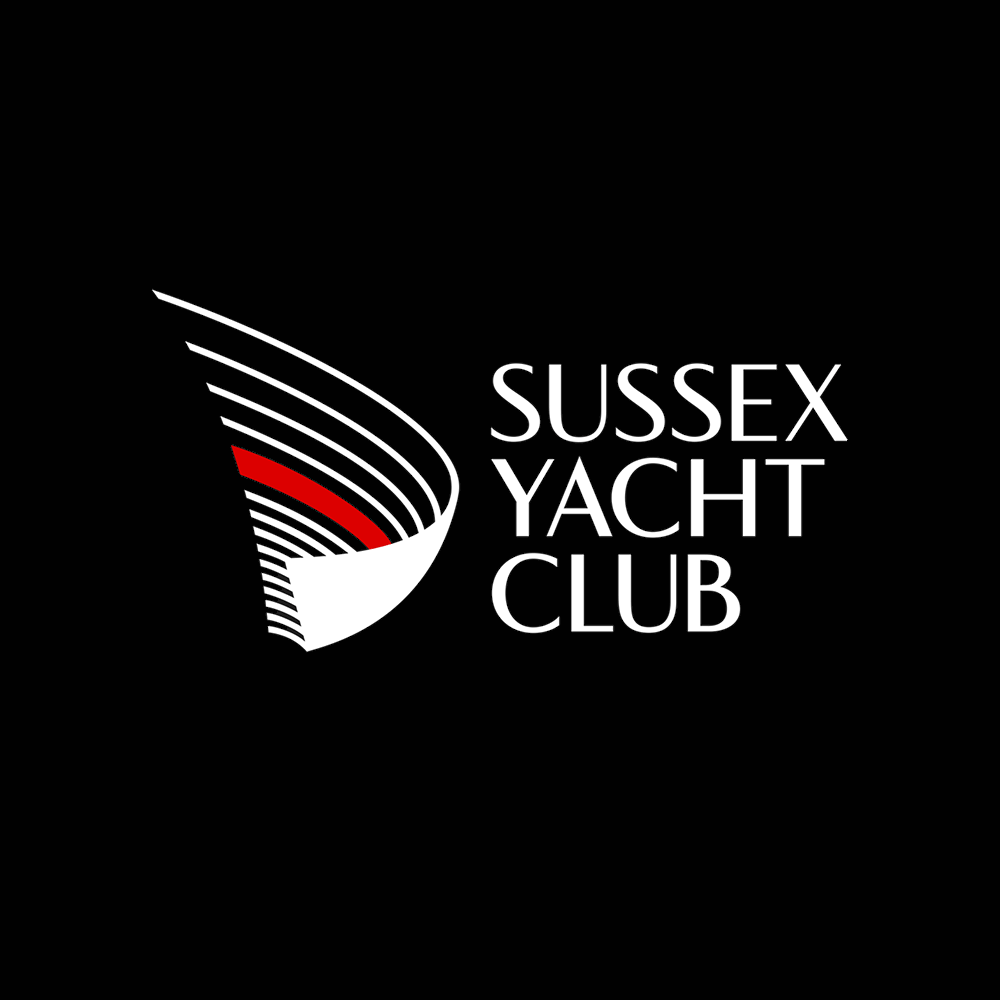 By accepting that the Club lifts and/or lay-up of your vessel, you are accepting these rules. Purpose:• To be used as a working yard at reasonable rates for Club Members.• […]
Posted: June 24th 2013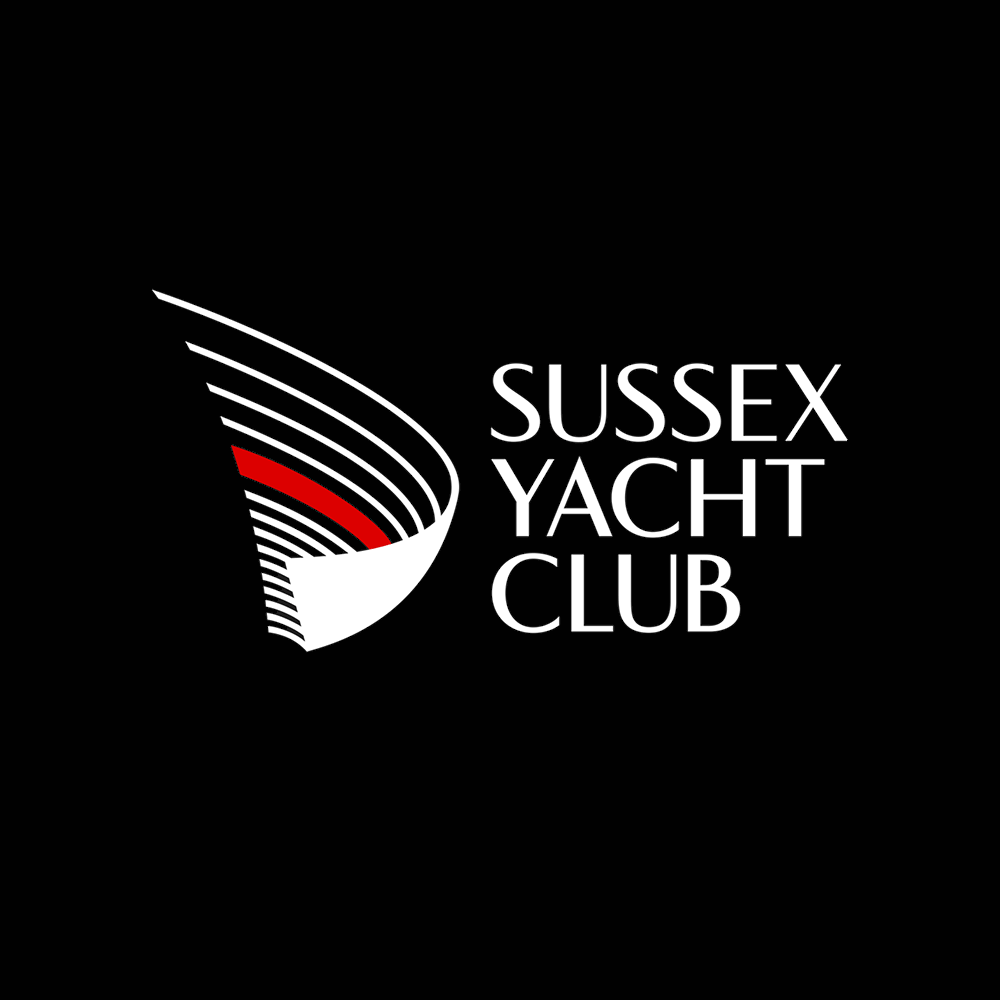 To save you having to visit the office we have loaded the most frequently requested forms and other documents here on the website ready for you to download and print. Make […]
Posted: June 24th 2013