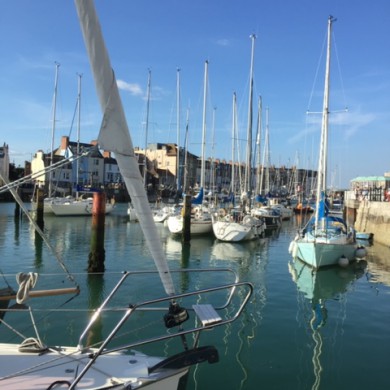 Eastbourne Rally - updated 3 September 2020
We are organising a rally to Sovereign Harbour, sailing there on Saturday 19thSeptember and returning Sunday 20th September.
Posted: September 3rd 2020
Sat 8 to Sun 9 June 2019 This is the most important local inter-club regatta for sussex, with competitive IRC/NHC racing and a professional race officer in charge on the water, with […]
Posted: April 8th 2019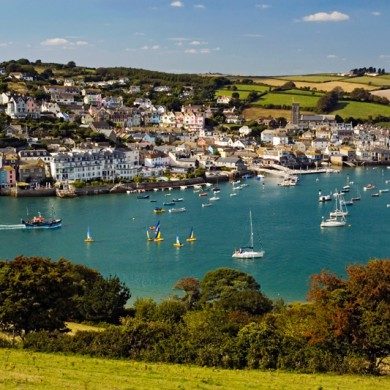 Whilst the weekend rallies have continued as usual over the last couple of years, SYC has not enjoyed a Summer Cruise since 2015. A group of skippers got together earlier this year for the purpose of rectifying that situation and this is the result.
Posted: June 9th 2015
Sunday 17th December 2017 The final race in the 2017 series will be held on 17th at the slightly later start time of 11:00 (previously published at 10:00), those who […]
Posted: July 3rd 2013
Saturday 3 September – Saturday 22 October 2022 This series follows on from the very sucessful Summer series with 31 boats competing in at least […]
Posted: July 3rd 2013
Sunday 4 September – Sunday 30 October 2022 A hotly contested series of seven races with courses set on the day using the inshore marks off […]
Posted: July 3rd 2013
Racing and rallying is at the heart of our club, with pursuit, inshore, long inshore, offshore and regattas tailored to suit our varied SYC fleet. No matter what your level and […]
Posted: July 3rd 2013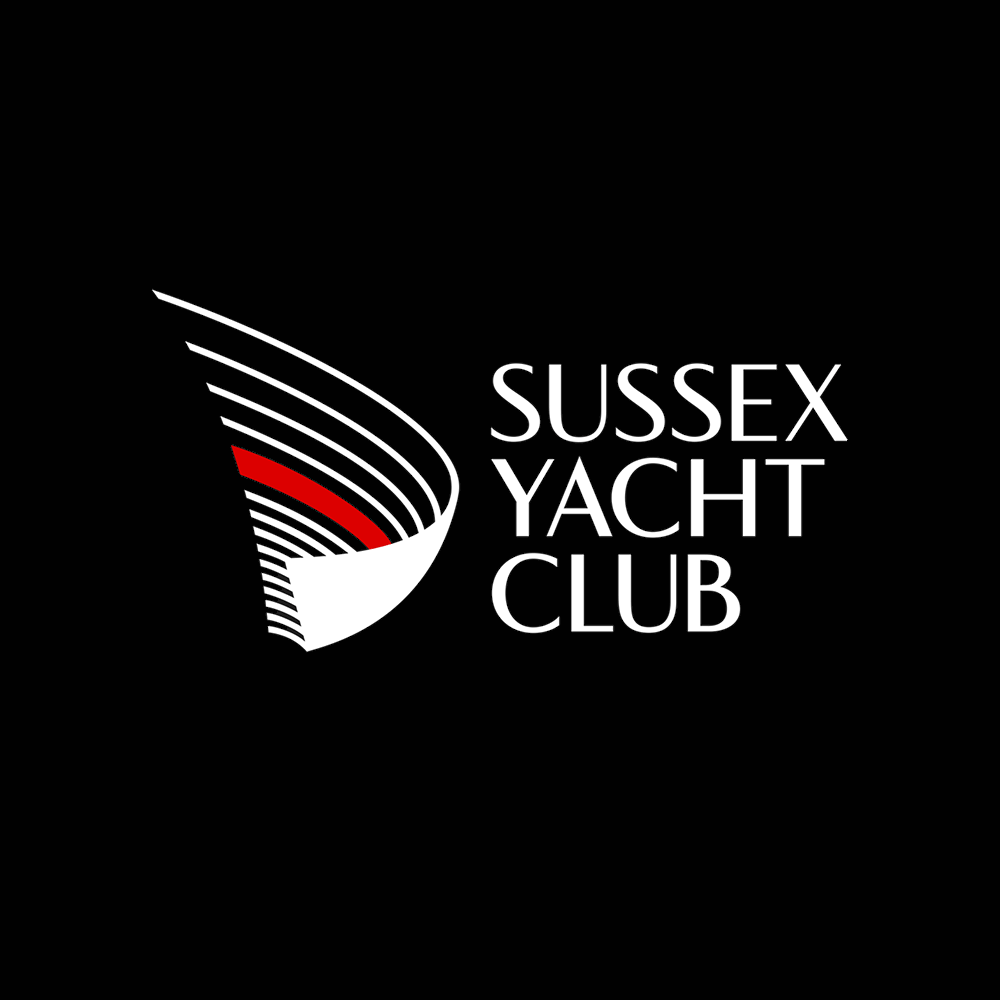 How to join in Skippers: For racing in any of the Inshore or Pursuit series races just turn up on the start line and join in. The Race Officer […]
Posted: July 3rd 2013
In addition to the regular racing, David Nunn organises the Saturday Pursuit Racing. If you wish to try racing, train crew, tune up your own performance or just have a fun sail for a couple of hours on a Saturday, then Pursuiting could be for you. You start in order of your handicap number (slowest go first) the courses are short and simple, very suitable for beginners to both racing and crewing. If you want to join in then speak to David Nunn (Escape) at Southwick on the day or email secretary@sussexyachtclub.org.uk beforehand, he will also arrange a handicap number for your boat if you don't already have one and for you to join the SYC Pursuiting WhatsApp group.
Posted: June 25th 2013