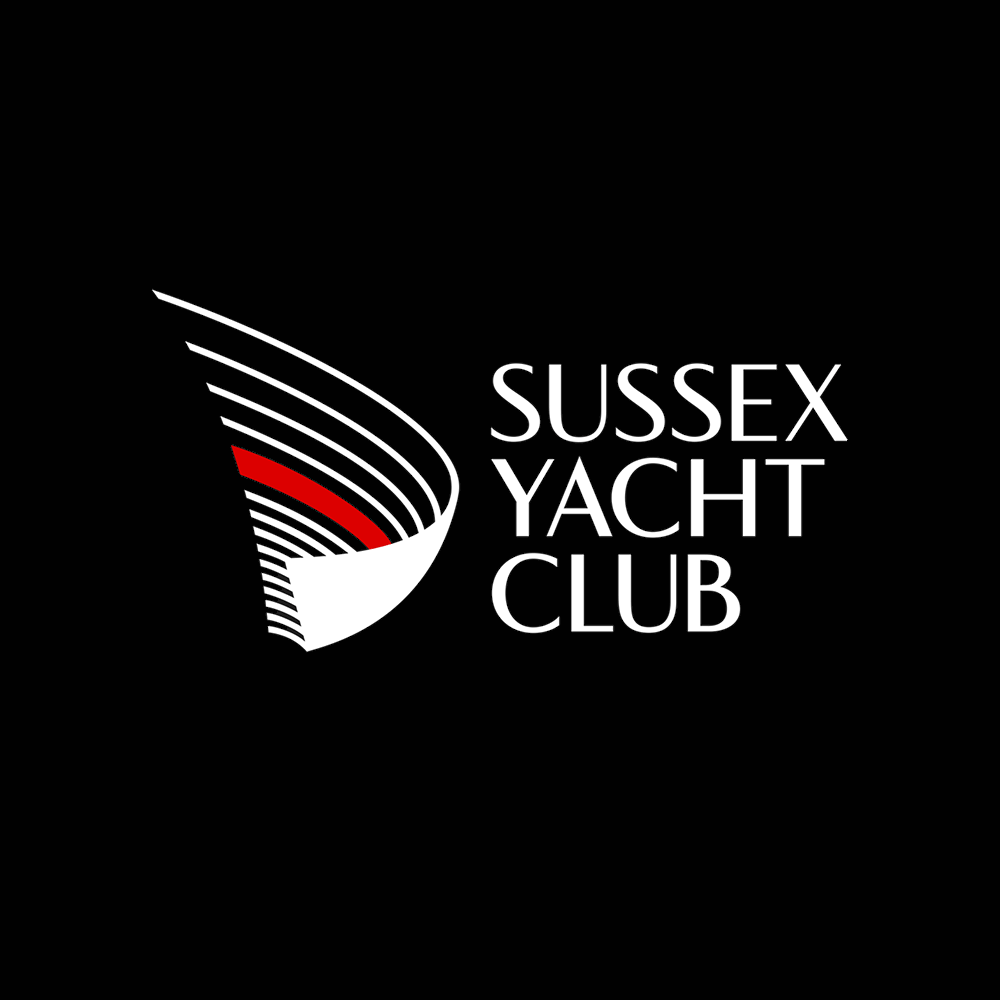 Questions & Booking Our training courses are administered by Paula Fox in the SYC Office To book a course the first step is to check availability on your chosen […]
Posted: June 29th 2013
This is an advanced classroom based course in navigation and meteorology for candidates for the Coastal Skipper and Yachtmaster Offshore Certificate and suits those who have already completed an RYA Day Skipper Course.
On successful completion of the course, you will have sufficient background knowledge to skipper a yacht on coastal passages by day and night.
The syllabus makes some provisions for the revision of subjects in the Day Skipper Course but those who have not acquired the knowledge set out in the Day Skipper Course are unlikely to be able to assimilate all the subjects covered in this advanced course in the time available.
As you will be based in the Yacht Club, you will meet like minded Club Members whose passion is boating. Many skippers are looking for crew to club race and rallying and if you become a Member you can join the crew register and get an opportunity to sail on these craft.
Following on from this course you will have the opportunity to put these new found skills into practice on a 5 day RYA Yachtmaster Coastal Skipper Practical Course. Several courses are arranged by Sussex Yacht Club through Fairview Sailing Port Hamble Marina for the Spring or Autumn in the Solent.
Posted: June 28th 2013
A comprehensive introduction to chart work, navigation and the basics of seamanship. This is course is suitable for people with little sailing experience. You will find this course invaluable if you want to learn how to start making decisions on board and if you are considering taking the Day Skipper practical course.
Posted: June 28th 2013
The course is designed to provide a working knowledge of first aid for skippers of small craft working within 60 miles of a safe haven. The syllabus is based on the recommendations of the Health and Safety Executive and the Department of Transport.
Upon successful completion of the course an RYA First Aid Certificate is issued valid for 3 years. This certificate fulfils the requirements of the Department Of Transport Code of Practice for Small Commercial Vessels in area category 2, 3 & 4
Posted: June 28th 2013
The essential one day course for all VHF users.
The Short Range Certificate is the minimum qualification required by law to control the operation of VHF and VHF Digital Selective Calling (DSC) equipment on any British flagged vessel voluntarily fitted with a radio. This includes both fixed and hand held equipment using International channels.
Posted: June 28th 2013
Radar is an invaluable aid for navigation and collision avoidance but it is most useful in the hands of a knowledgeable operator. This is a one-day course popular with those on both sailing and motorboats.
Sailing and motor yachts increasingly have radar on board, and the aim of this course is to teach students to use small boat radar to assist in navigation, pilotage and avoiding collision.
Posted: June 28th 2013
This is a course intended for students interested in the sextant and how to use it for navigation at sea. Students will need some basic navigation skills such as those from the RYA Day Skipper Course, and be able to plot latitude and longitude and measure bearing and distance on a chart.
Some simple arithmetic and chart work will be used. The course will be partly classroom theory and partly practical sessions on a public beach a short walk away.
Posted: June 28th 2013
What is the ICC?
The International Certificate of Competence (ICC) was introduced by the United Nations Economic Commission for Europe, Inland Transport Committee to provide boat owners and charterers with a document issued in their own country and recognised throughout Europe.
Who needs an ICC?
The rules on where, and for what type of boat, you might need to have a certificate as a visitor, vary from country to country. In some you will need a certificate on inland but not in coastal waters and you may need a certificate only for motorboats, or for boats over a particular length, capable of a speed in excess of a certain number of knots or with engines over a certain power.
Individual countries change their rules from time to time and the actual practice of local maritime officials has been reported as being at variance with national regulations. In some countries, whose laws require certificates for all boat users, the local harbour masters and marine police are not in the least interested, while in others, whose laws do not require visitors to have certificates, harbour masters ask to see them and there is much tut-tutting if one cannot be produced.
Posted: June 28th 2013
RYA Coastal Skipper and Day Skipper Courses.
We are running practical courses in conjunction with renowned RYA recognised training operator Fairview Sailing, which means we can now offer members competitively priced practical courses in the spring to enable you to obtain your Competent Crew, Day Skipper or Coastal Skipper qualification.
Fairview use new superior quality yachts, we have arranged to use their Beneteau Oceanis 38s, which have 3 cabins, 8 berths. There is a maximum of 5 students per yacht.
The Instructor for the course is Peter Launchbury, who has instructed Coastal Skipper and Day Skipper Theory courses at SYC for a number of years and has sailed for most of his life. Peter's qualifications include Yachtmaster, Sail and Power, all commercially endorsed by the RYA/MCA, additionaly a Yachtmaster Instructor with considerable experience in both Practical and Shore-based training. He is also a SRC Instructor / Assessor.

Posted: June 15th 2013