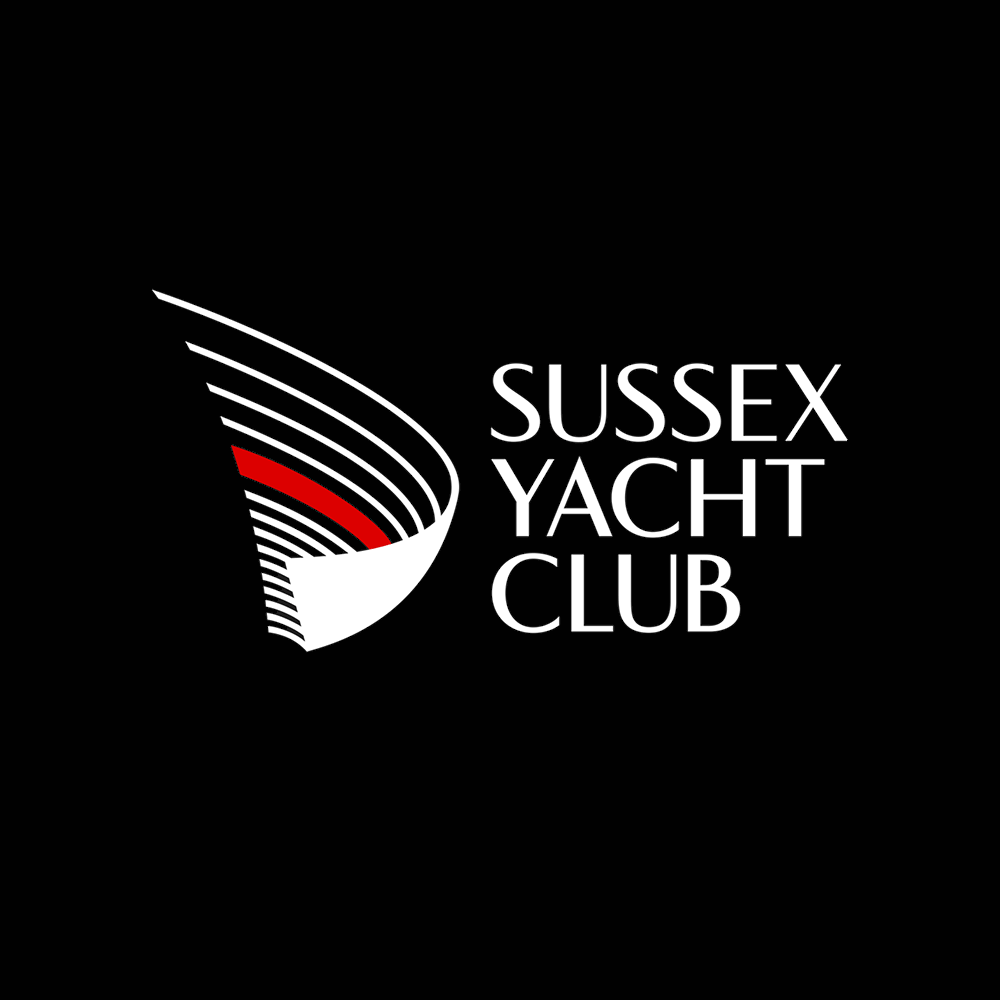 SYC Race Management & Results Racing at SYC is organised by the Keelboat Section Committee. The programme of events is planned well in advance and published in detail in the […]
Posted: November 14th 2022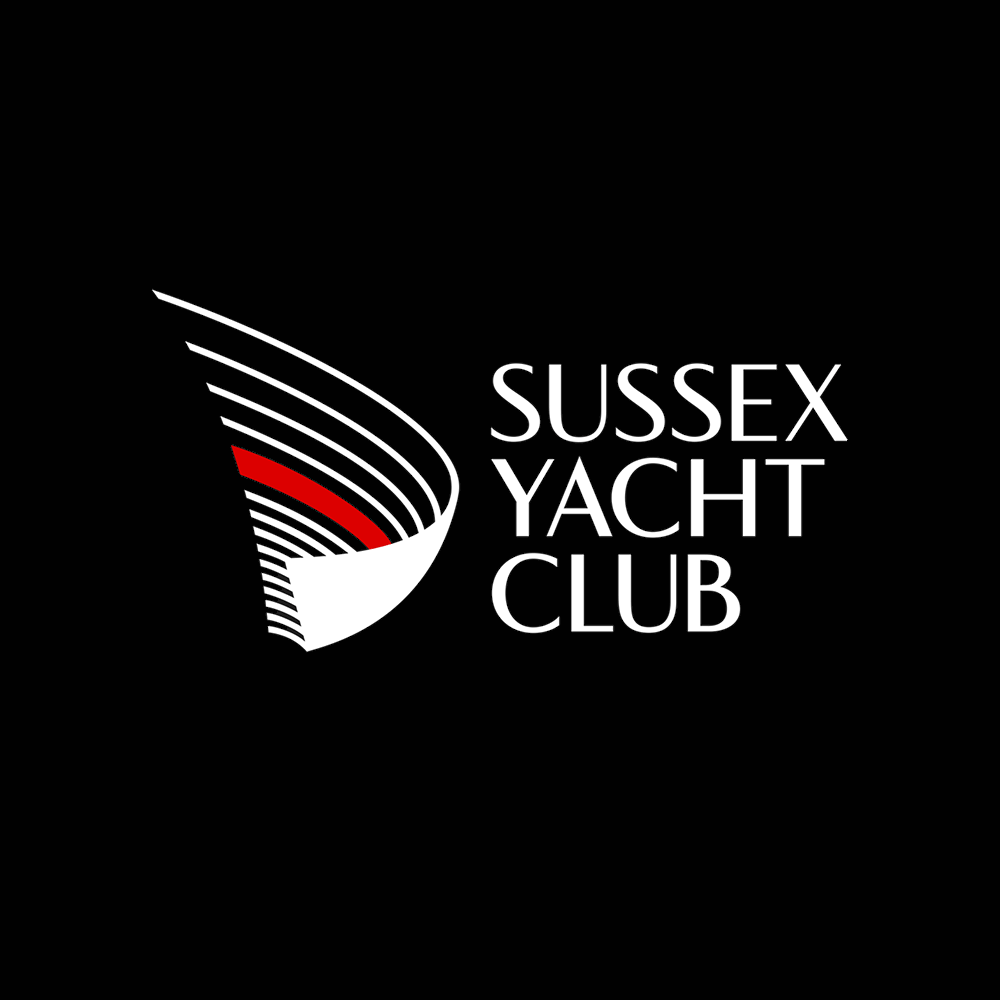 SYC-Cooler-2022 SYC-Dinghy-Icicle-2021 SYC-Dinghy-Icicle-Open-2018 SYC_Black_Rock_Dinghy_Results_2013 SYC_Cooler_Results_2013 SYC Dinghy Open Cooler 2016 Black Rock 2015 SYC Dinghy Icicle Open 2016 SYC Dinghy Cooler Open 2017 SYC John Bull 2016-17 SYC Dinghy Cooler […]
Posted: November 14th 2022
Thursdays 2 to 30 July 2020
With the Americas Cup World Series being run throughout 2020, we thought we would run our own Match Racing event this Summer. Previous match racing events have been extremely popular and we hope this will be the same. In order to prolong the excitement and give everyone their chance for glory, we will be running the event in a league format over 5 consecutive Thursday evenings from 2nd to 30th July.
Each team will race each other over the course of those five weeks, and at the end of the event, the team with the most points will be crowned champion.
Posted: March 13th 2020
For eight weeks starting 16 May
We are pleased to announce that on Thursday evenings between 19:00 to 21:00 we will be running sailing sessions from Southwick for women with an emphasis on having fun and to try something new. The programme is available to all SYC lady members and non-members may also attend up to three sessions to get a taste of what the club has to offer.
Posted: April 24th 2019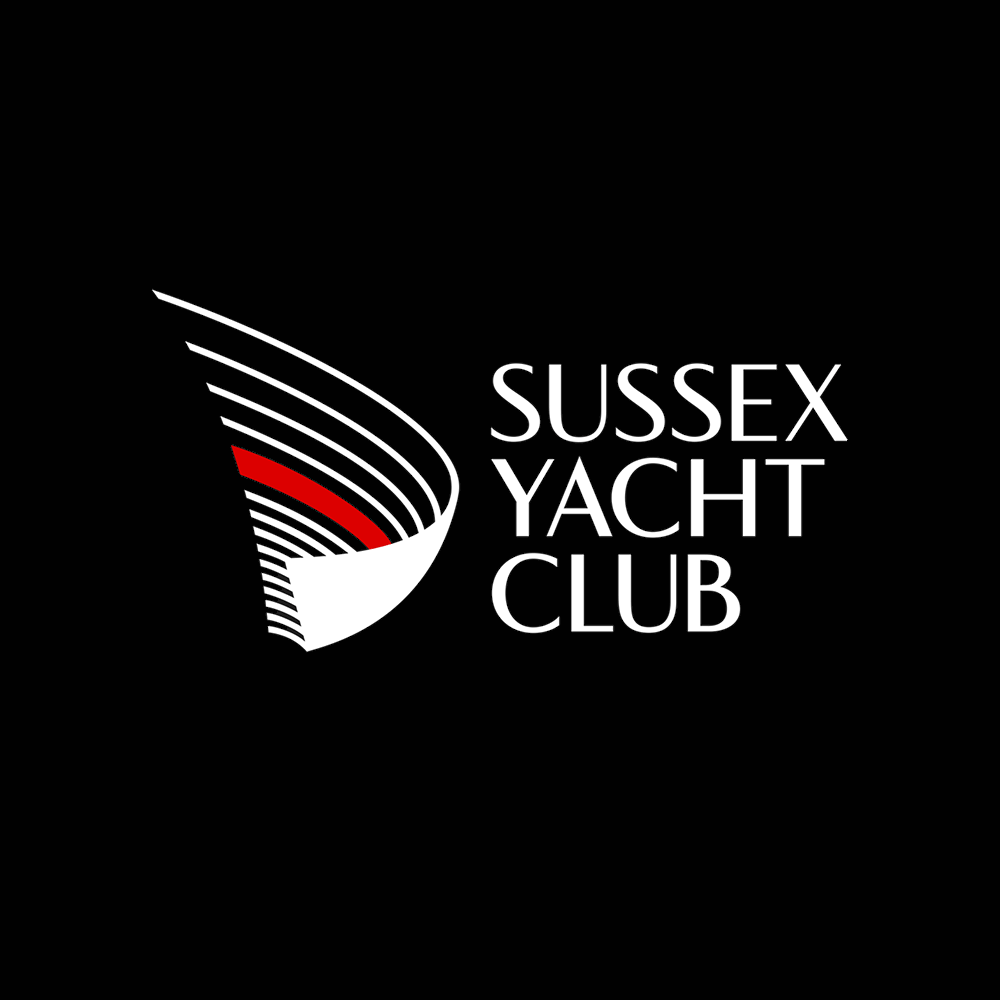 Saturday 19th October 18.00 at Southwick
Notice of the Sailing Section AGM to be held on Saturday 19 October at 18.00 at Southwick.
It is that time of year for the annual general meeting. This is an opportunity for any club member to have their say about the Keelboat Sailing offered at SYC.
Posted: October 14th 2015